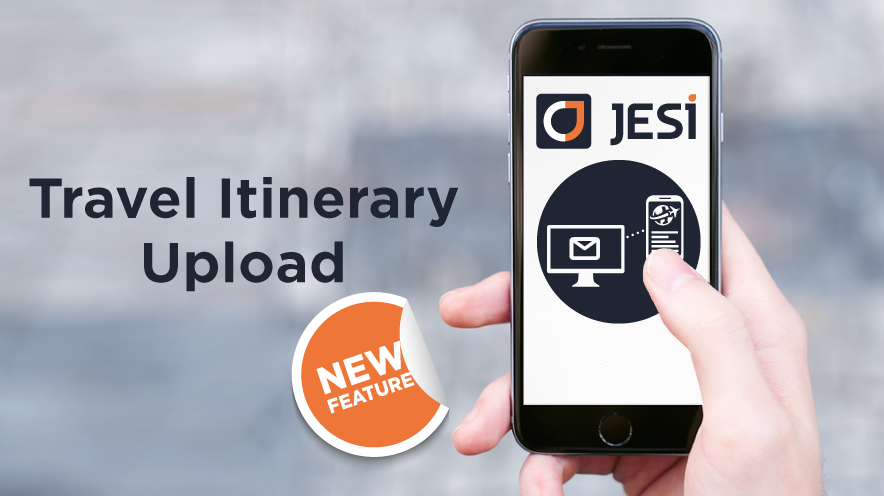 Feature Release:
Travel Itinerary Upload
As a part of our continual improvement process to make SafetyIQ easier to use, we have introduced the Travel Itinerary Upload feature.
For all those travellers who receive an itinerary from your travel agent, this is the feature for you.
Live SafetyIQ DEMO
Watch SafetyIQ live in action as we show you how alerts are triggered when a traveller fails to check-in at their safety check-in point.
Live SafetyIQ Demo – Thurs 20 April 2017 Register Today
Your travel itinerary can quickly create a journey with safety check-in points.
This is how it works
Open your email (Gmail, outlook etc)
Create a new email
Attach the original PDF of the itinerary
Email trips@safetyiq.com.au
That's it! Your journey will be created and safety check-in points scheduled
But wait, there's more
What if you want to create a journey for another traveller?
Get your travel co-ordinator to create a new email
Attach the itinerary pdf
Voila! Somebody else has created your journey, complete with safety check-in points
How do I get it?
To activate the feature, simply create a journey by emailing your itinerary to SafetyIQ.
Watch full SafetyIQ DEMO
SafetyIQ has more features and functionality to help keep your travelling employees safe. Watch 2 minute DEMO.