Feature Release: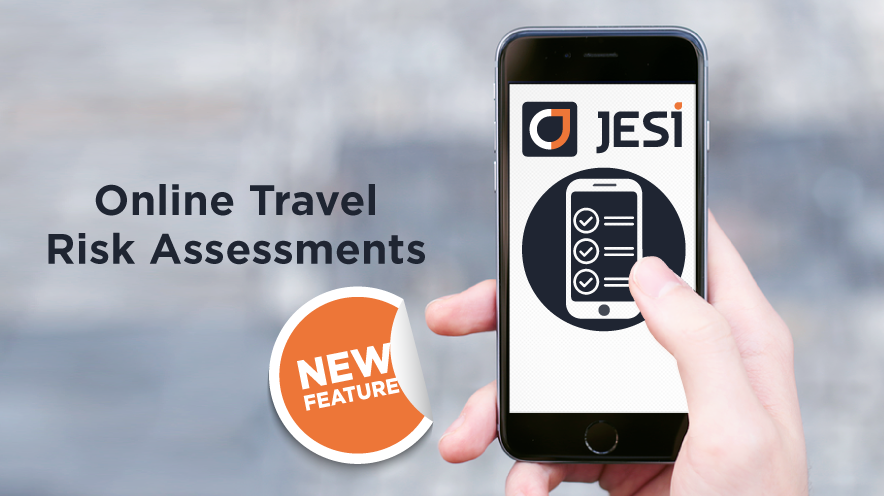 Online Travel Risk Assessment
We are proud to announce a new feature that will assist those who are interested in keeping a close eye on travellers completing a travel risk assessment, automating the approval process and being able to look at the audit history with a click of a button.
Watch SafetyIQ DEMO
Watch SafetyIQ in action as we show you how to easily monitor your travelling workforce and access audit history.
This feature is customisable to your organisation's travel risk assessment requirements.
This is how it works
Send us your current travel risk assessment
We create your travel risk assessment questions and customise the approval/deny workflow according to your requirements
Your online travel risk assessment is ready for use
When a traveller creates their journey in SafetyIQ, they also complete the customised travel risk assessment
Depending how the traveller answers the questions will depend whether they are approved or denied travel – both the manager and traveller will be notified of the outcome
Travel Approved Outcome
Travel Denied Outcome
How do I get it?
Contact us so we can help you identify your customisable travel risk assessment needs.
Watch full SafetyIQ DEMO
SafetyIQ has more features and functionality to help keep your travelling employees safe. Watch 2 minute DEMO.