For some people, road trips mean vacations and summer getaways. The long hours spent on the road is not a threat, and is even seen as part of the adventure. The story is different, however, for those whose job is to be on the road. It can even be perceived as dangerous if there is no proper risk management in place.
Fatigue is common among truckers, drivers, and people who spend significant time on highways travelling from one location to another. The stress is no joke, and we are more than glad to help out with these road safety measures and tips. After all, safety should always be a part of the itinerary.
1. A vehicle's safety features should all be functional
While getting from point A to point B in the quickest time possible is a commonly shared sentiment, the safety features of the vehicle that will make it possible should be the top priority.
Have a mechanic check the vehicle first before going on a long trip.
Are the brakes responsive? Do the brake lights light up? Are the headlights bright enough to illuminate roads with no lighting fixtures? Are the fog lamps installed?
Long drives take a toll on vehicles, so consider fixing and replacing car parts if these are working far from the optimum level.
2. Bring a companion who knows how to drive
So let's say you need to be at a mining site in Moranbah, and you are coming from your hometown in Townsville. Even if you will be flying via plane, you will still need to drive a car from Mackay in order to reach your destination in Moranbah.
Body fatigue after a flight is common, and in order to address the stress that's waiting with having to drive a car, it is wise that you are accompanied by a colleague who also knows how to take over the wheels. You can alternate seats so you can feel rested, although not fully, before you both reach your destination.
3. Spread money and keep in different places
Travel is necessitated by money. Unfortunately, it is when we are travelling that increases our risk towards thieves and pickpockets.
Spread your funds and store it in different places. Examples are in the different compartments of your car or in odd places such as the soles of your shoes or under your car seat.
Spreading your funds allows you not to be robbed completely in the event that the unfortunate happens.
4. Curb fatigue with quick breaks and technology
Fatigue and any situation that compromises mental alertness are common among drivers on a long road trip. When fatigue kicks in, it is better to take a break than proceeding with the journey with the eyes half-closed.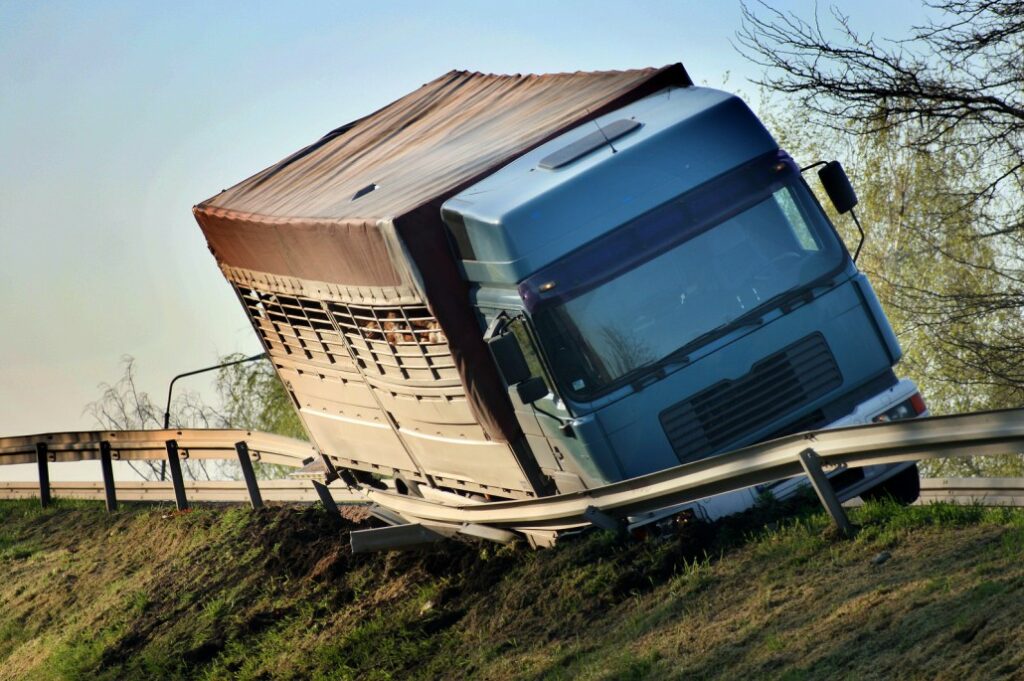 Have a break! Grab a snack, drink coffee, talk with your companions, and laugh with them. Do anything that will help you regain your alertness back. You can even take advantage of technology that will help you keep your focus back on the road.
Journey and fatigue management specialists, like SafetyIQ™, have developed solutions that allow organizations to control the risks associated with having a mobile workforce. Organizations are able to know if their employees are moving safely from one destination to the next or not.
Further with SafetyIQ™, mobile employees can receive reminders from their employers regarding where they need to be for the day, if they are due to arrive at their destination and even recommendations on where they can stop to take a break if they have to.
Also, if emergency assistance is required, an incident response team can be alerted to be at the employee's aid. This applies especially when an employee fails to arrive at the destination at the expected time.
The platform is accessible on a variety of devices like computers, smart phones, laptops and tablet computers.
5. Research on the terrain
Know what to expect beforehand so you stay safe, and research on the routes leading to your destination. Information can be available online, from other drivers or even from the news. Know the terrains you will pass through and prepare yourself physically for the long drive.
In every journey, safety is top priority, and this is where companies like SafetyIQ™ enter the picture. Aside from providing technologies that ensure a safe trip for drivers, they also assist their clients in establishing a strong and comprehensive journey management plan. After all, organizations will hardly ever be successful if they are not kept liable to the safety and welfare of their employees.