Organisational anxiety and stress are on the rise due to the number of incidents that occur to community outreach workers when working out in the field. Organisations are seeking safety solutions to help prevent incidents, injuries and fatalities. Working in rural and remote areas, working alone and entering high-risk environments, is keeping everyone on high alert that something may happen whilst at work.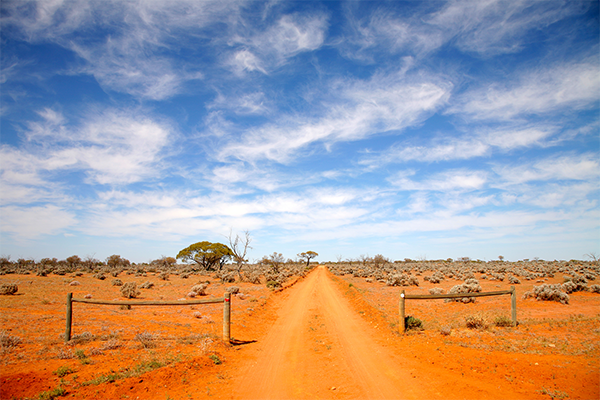 SafetyIQ is helping organisations minimise risk and reduce anxiety for their outreach teams. Equipped with a set of easy-to-use features, SafetyIQ offers 4 ways to ensure your community outreach workers are safe:
1. Missed check-in alerts
Community workers log their daily appointments and travel activities through SafetyIQ. SafetyIQ sends the worker an SMS reminding them to check-in at their scheduled times. In the event a worker misses a check-in, management is alerted instantly.
This alert provides management with the opportunity to check on the wellbeing of their team member. Managers would be none the wiser if these alerts weren't sent. This is of particular value to employees who get injured in the line of duty, ensuring that a seriously injured employee is able to get appropriate medical attention in the shortest time possible can make a difference when minutes count.
2. GPS location verification
GPS location verification allows managers to pinpoint the exact location of where their team members check-in, against their scheduled location. Highlighting discrepancies that could be critical to employee safety and management decision-making processes.
This is especially important if workers are required to travel to rural and remote areas where medical help may be hard to access. Their safety is paramount and it is essential that programs managers are aware of their activities through SafetyIQ.
3. Incidents report notifications
SafetyIQ's incident report notifications enable workers to document an incident that will notify management. Remote and isolated workers are exposed to high-risk environments and having the incident notifications gives them peace of mind that they can record an incident either that they have been involved in or that their client or patient has had, and if required emergency assistance can be dispatched. Incident reporting notifications help the safety of team members and also gives management the opportunity to respond in an instant.
4. Calendar integration
Calendar integration allows for a worker to log their activities in SafetyIQ and SafetyIQ automatically updates their calendar. This way anyone who has access to their calendar can view scheduled activities. Streamlining this process ensures that more people have access to details particularly if an incident occurs.
Control the risk and protect your people. Everyone deserves to feel safe.
Take a minute to Watch our DEMO