To celebrate International Women's Day, we want to shine a spotlight on the incredible women behind SafetyIQ, our efforts towards growing women in technology and their reflection on what this International Women's Day means to them.
The many achievements of the women before us have enabled so much change for women in the workplace. As of 2020, women make up 25% of the tech industry's workforce with the gap continuing to close. Every workplace should strive for diversity because diverse thinking is what has solved some of the world's greatest problems. Your talent pool is not just the talent that belongs to a particular world-view, ethnicity or gender.
Only 37% of tech startups have at least one women on the board of directors. At SafetyIQ we are proud to be apart of this unfortunately small group with our amazing Co-Founder and Director of Special Projects Kathy Wilson.
What International Women's Day means to us: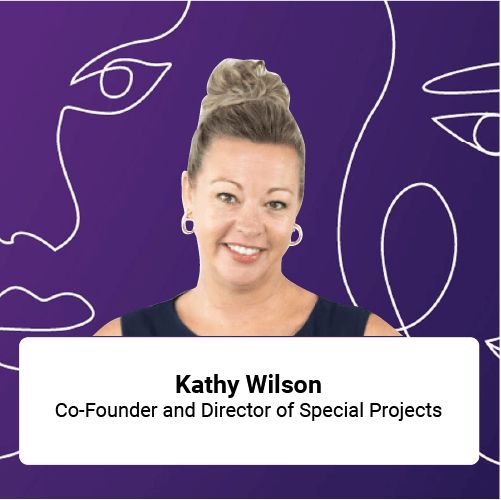 "International Women's day means a moment in time to reflect on the many achievements that many women before us have done to enable so much change for women in the workplace and how fortunate we are to live in a country like Australia who broadly are accepting of equality. However it also is time to consider what responsibilities we have as females to continue enabling change."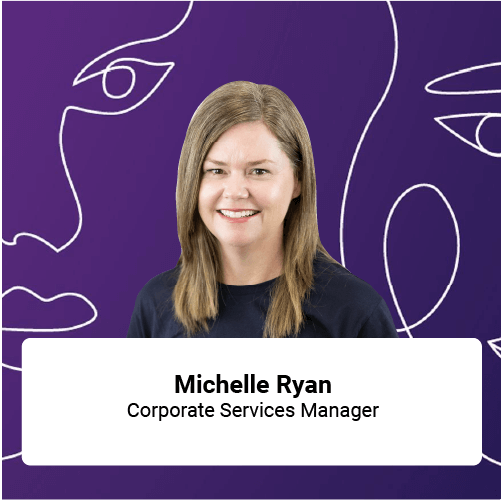 "IWD 2022 #BreakTheBias. Imagine a gender equal world. I feel very grateful to be a professional woman in Australia in 2022, however while progress has been made in my lifetime, thanks to the women who came before me, there is so much more to do. International Women's Day reminds me to continue to advocate for women and girls, to my son, my husband, my brothers and my male friends and colleagues... and I will continue to do that until women, the world over, are truly treated as equals."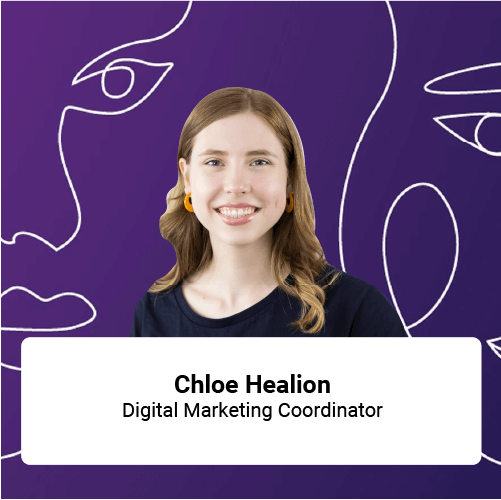 "Today is a day to think about all of the amazing women we have in our lives, the incredible strides we have made for gender equality and our next actions to keep building on this progress. Women supporting women has had a growing impact and I believe we live by this mantra, not just on International Women's Day."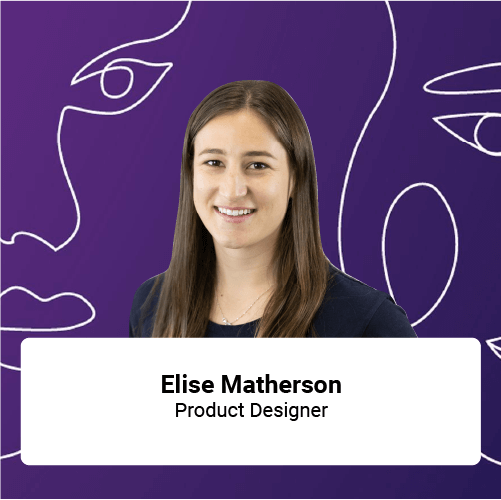 "Today is a time where we can come together from all over the world and reflect on the women who have fought for gender equality and what their incredible advocacy has achieved. It is also a time to continue that fight - especially in areas around the globe that may not be as fortunate as Australia. International Women's Day for me is about recognising our past, and continuing to strive for change."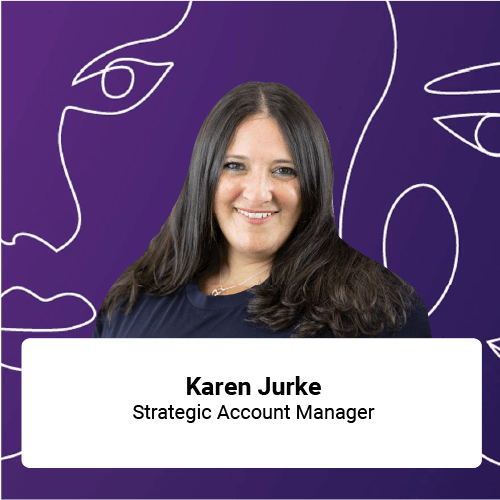 "International Women's Day celebrates the social, economic, cultural, and political achievements of women as well as a call to action to advocate for gender equality. I feel truly blessed to come from a family of amazing strong women, many of whom travelled far and wide to enable their children to live a better life. While much remains to be done in the fight for gender equality, I believe the success of every woman should be the inspiration to another."